You know that feeling
you have when everything is
clean, polished just right, and fresh?
THAT'S WHAT WE
SPECIALIZE IN
Stone and Tile | Carpet & Upholstery | Wood Floors
EXPERT FLOOR AND SURFACE CARE
WHAT CAN WE MAKE BEAUTIFUL FOR YOU TODAY?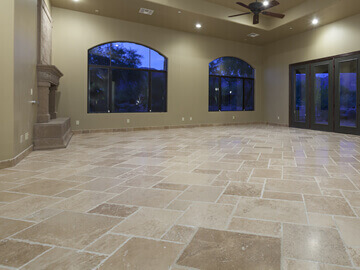 We are stone and tile experts! We can restore your floors, countertops, showers, and more to like-new and help you keep them looking that way.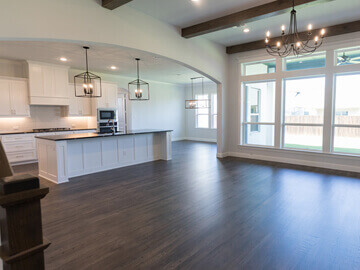 Our expert cleaning, buffing, coating, and refinishing services can restore a rich, warm luster to dull, worn, less than stunning wood floors.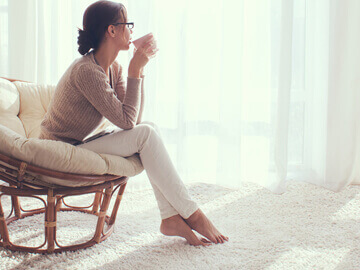 Whether yours is a small residential job or a large commercial building, we offer carpet and upholstery cleaning second to none. 
Experience counts when it comes to who you entrust your floors and surfaces to.
AJC Building Maintenance is a premier floor and surface restoration and maintenance company serving residential and commercial clients in Santa Barbara, Montecito, Ventura, Camarillo, Thousand Oaks, Westlake Village, Malibu, Beverly Hills, Calabasas and the surrounding areas.
One underlying principle drives all of our work. Anything worth doing is worth doing right. Some contractors bid low and cut corners. We believe in fair and competitive prices for the highest quality workmanship. That's why we have happy clients and enjoy repeat business and referrals.
our goal is to impress your socks off.
You're Going to Look great...
The appearance of your residential or commercial property plays an important role in your comfort and how people perceive you. 
Clean, elegant, well-maintained floors and surfaces create a positive, welcoming atmosphere. Most cleaning and janitorial services lack the proper training and equipment to resolve problems and achieve the same high-quality results as our highly trained technicians. We provide professional cleaning, commercial cleaning and maintenance, expert refinishing and protection services for natural stone and wood, deep cleaning tile and grout, sealing grout lines, sanitizing and refreshing carpet and upholstery, and much more. 
We service private residences, nursing homes, offices, apartment complexes, condominiums, churches, schools, restaurants, hospitals, and other facilities.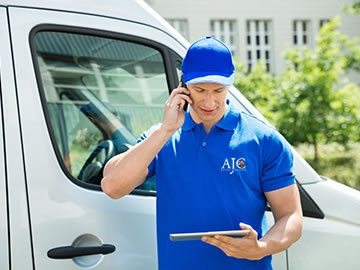 When we have to look at your job needs to give you an accurate quote, we'll do so at no charge.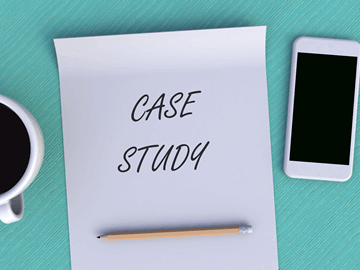 Our case studies show you great examples of our work and the kind of results you can expect. See for yourself.