Commercial Floor Maintenance - Southern CA
Commercial Floor Maintenance
A first impression says so much. When people enter any commercial space if you notice scuffed, dirty surfaces, it automatically leaves a negative impression and reflects poorly on the establishment. We take care of your business, leaving floors, countertops, and other surfaces fresh, clean, and sanitized so you can make a positive impression on guests, clients, and employees.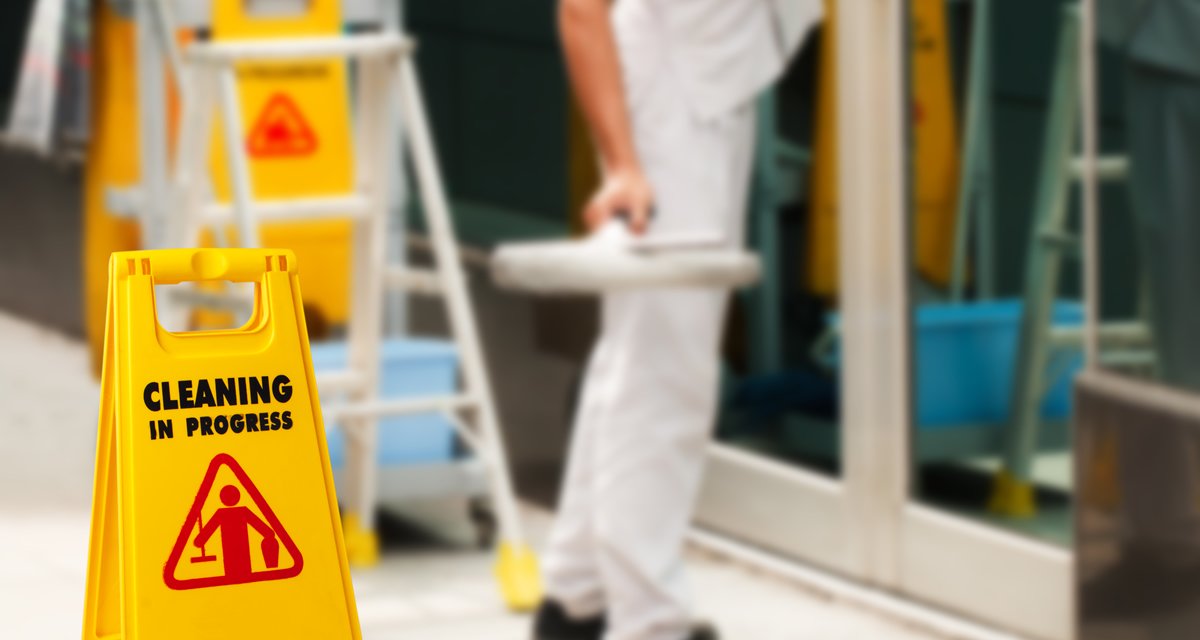 Commercial Cleaning Services Overview
We provide a wide variety of commercial cleaning services, including stripping and waxing floors, interior and exterior windows, light building maintenance, move in/out cleaning, carpet cleaning including spot removal and protective care, pressure washing, rain gutter cleaning, and more. We also provide regularly scheduled maintenance services like sweeping, mopping, vacuuming, dusting, trash removal, washing baseboards, sanitizing surfaces, and more.
When acidic substances come into contact with the calcium carbonate in marble, it causes a chemical reaction called etching. If your marble has a polished finish, minor etches may be removed using a marble polishing compound.  Deep or numerous etch marks will require professional attention. Visit our Stone and Tile Services page to learn more.
Abrasive substances, such as dirt, grit, sand, and dust, combined with foot traffic take a toll on floors. For hard floors, use a dry, untreated microfiber dust mop or vacuum, every day when possible. Damp mopping is recommended for spills. To learn more, download our free Care Guide, available on our Stone and Tile Caring For It page. For carpets and rugs, vacuum often and download our free Care Guide, available on our Carpet and Interior Textiles Caring For It page.
Absolutely! We make a point to work around the schedule of our clients to eliminate or minimize any inconvenience. 
If you are in Southern California and are in need of commercial floor maintenance services, we'd love to discuss your needs. Give us a call at  (805) 844-9458 or fill out our contact form. We look forward to hearing from you!