Interior Textiles Cleaning -
Southern CA
The cleanliness of your carpet and interior textiles makes an impact on the health and overall appearance of your home or business. AJC Building Maintenance is pleased to offer high-quality carpet and upholstery cleaning services with your satisfaction guaranteed. Fresh, clean carpets and upholstery help create a welcoming impression, protect your health, and prevent premature wear over the long haul.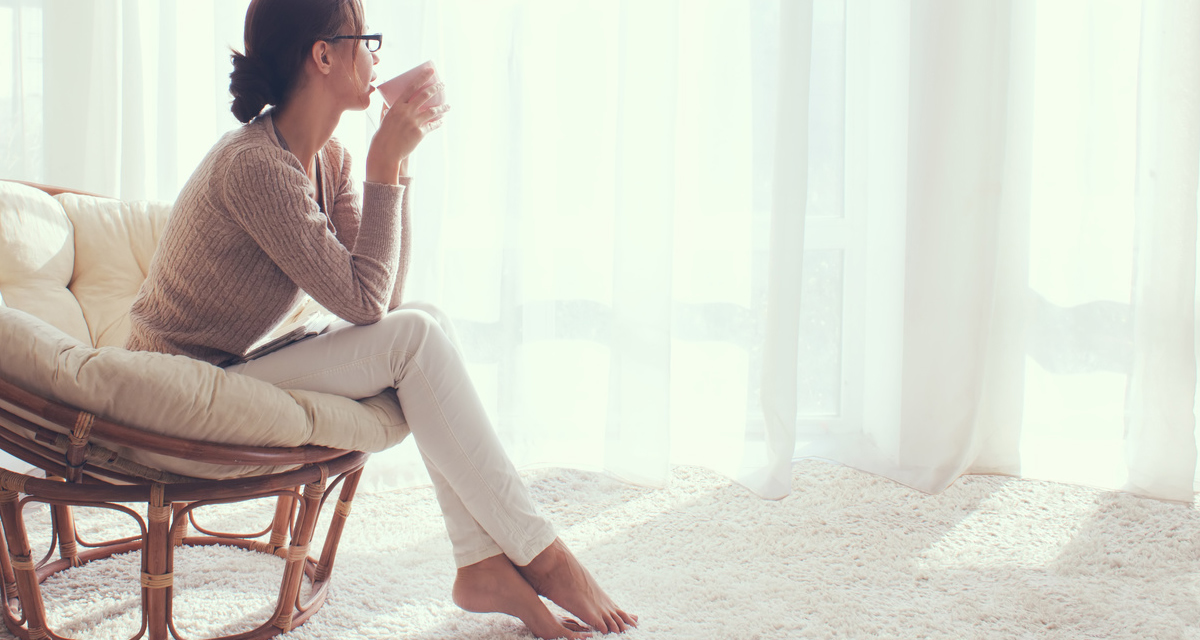 No job too big or too small
Whether you only need a few rooms cleaned in a small condo, numerous rooms in a  high-end home, or are seeking services for acres of carpet and upholstery in a large office complex, AJC Building Maintenance is up to the job. Our detail-oriented, highly skilled technicians stand ready to fully eliminate contaminants, stains and odors from your interior textiles in a timely and effective manner.
WE SERVE A WIDE VARIETY OF CLIENTS
Residential

houses
apartments
condos
common areas

Commercial

offices
retail stores
schools
post-event cleaning

hotels

Post-Construction

new construction
remodel
renovation
AJC Building Maintenance services the Southern California area. For a FREE consultation and estimate on professional carpet and interior textiles cleaning, call (805) 844-9458 or fill out our contact form. We look forward to hearing from you!