Post Production Clean-up - Southern CA
Post construction Cleanup
Dust, dirt, and debris cleaning after construction, remodeling, or renovation projects can be a daunting task. Most construction companies give the space a quick once over, but don't really thoroughly clean. Abrasives and contaminants left behind are not only unsightly, but they can cause premature wear. Let the experts at AJC Building Maintenance do a thorough cleaning for you so that you can enjoy your new space. We are thoroughly equipped to efficiently handle large jobs.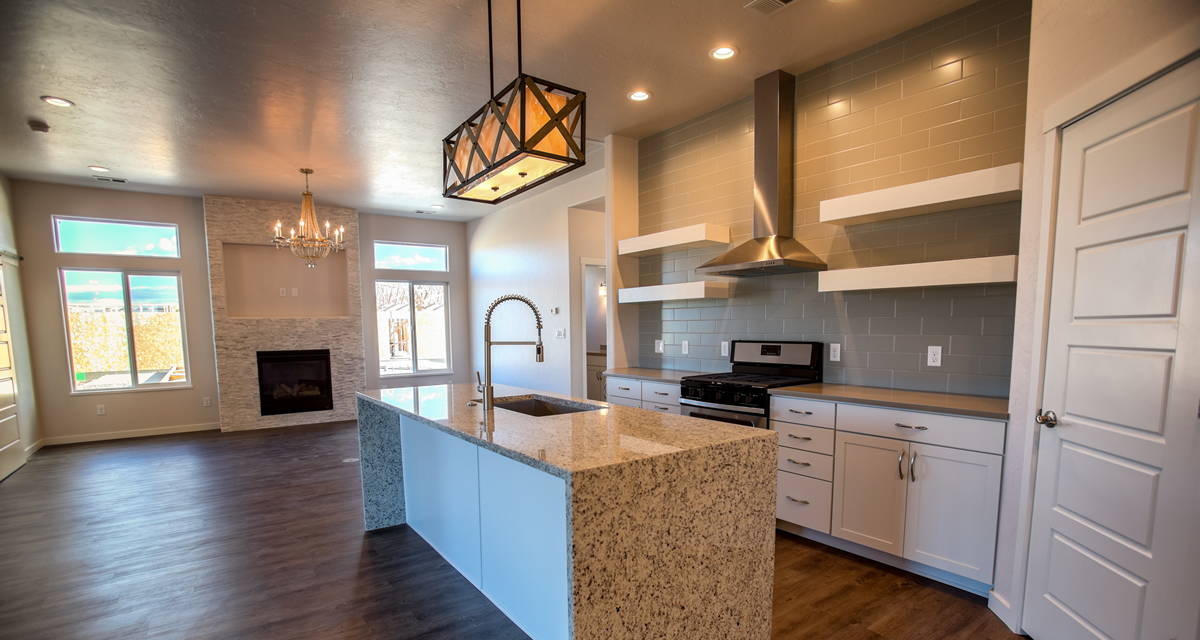 Post-construction cleaning Service Overview
New construction, remodeling, and renovation projects, although ultimately rewarding, can be counted among some of the most stressful life experiences. Once you sign on the dotted line and your construction contractor hits the road, it's time to call AJC Building Maintenance. Our highly trained technicians know all the nooks and crannies were post-construction dust collects. We have the proper cleaning solutions, tools, and equipment to get the job done right, from deep cleaning carpets and upholstery to getting the dust off of a light fixture 30 feet in the air. We'll leave bathrooms, restrooms, break rooms, kitchens, window sills, fireplace surrounds, entryways, baseboards, decorative molding, and every surface area spotless and ready for use.
---
AJC Building Maintenance services the Southern California area. For a FREE consultation and estimate on residential or commercial post-construction cleaning and services, call (805) 844-9458 or fill out our contact form. We look forward to hearing from you!