Crime Scene and Biohazard Cleanup in Southern California
Tragedies involving death are an unexpected and devastating experience. The last thing people need is a visible, physical reminder of what happened. At AJC Building Maintenance, we can take immediate action on your behalf. Our team of highly trained, fully equipped professionals know how to discreetly remove all the biological substances and other potentially infectious materials (OPIM) associated with crime, accident, or unattended death, and disinfect all the surfaces.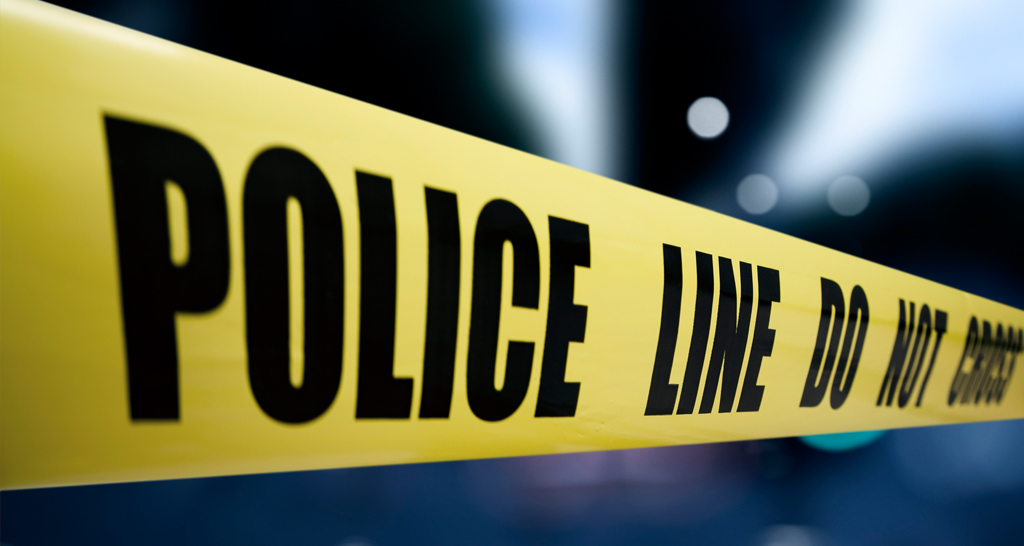 A Brief Overview of What to Expect
Our fast and thorough service for crime scene and biohazard cleanup is available 24 hours a day, every day. Within hours of your call, we can be on site to assess the situation and have a team of expert technicians available with professional equipment shortly thereafter. You can count on us to handle the entire situation from start to finish with empathy, integrity, and professionalism, and to record all the details of our work for insurance or legal purposes. 
Our Equipment, Processes, and Solutions
AJC Building Maintenance utilizes a wide variety of state-of-the-art cleaning and disinfecting solutions and equipment, depending on the specific needs in your situation. Our crime scene and biohazard cleanup services include sanitizing and disinfecting treatments, and if necessary, deodorizers specifically formulated to control biological odors.
Cleaning, Repair, and Restoration
After the initial crisis has passed and removal and cleaning services are complete, your stone, tile, interior textiles, and other surfaces may need specialized cleaning, repair, and restoration to remove any trace of trauma.

Our general services include light reconstruction such as replacing drywall and carpeting, or maintenance services such as stripping and waxing floors or cleaning interior and exterior windows. We can hone, polish, and seal marble, granite, and all other types of natural stone or terrazzo. For tile and grout floors, baseboards, and walls, we can deep clean and apply a fresh coat of clear grout sealer or for a like-new look, apply grout color sealer. Fresh, clean carpets and upholstery can help create a sense of normalcy and protect your health.

Our specialized cleaning, repair, and restoration services can help return your home or commercial property to a safe, clean condition conducive to recovery.

---
AJC Building Maintenance services the Southern California area. For a FREE consultation and estimate on professional carpet and interior textiles cleaning, call (805) 844-9458 or fill out our contact form. We look forward to hearing from you!